虚无之旅 NIHIL
Experimental video, 3D scan, 1'47'', 2021





Nihil is an experimental video work, floating camera movements stitch together a cracked space from different locations and perspectives, present a meandering journey through landscapes suspended in various states of decomposition.

The background voice was edited based on Jim Morrison's poetic monologue in the movie and Perceptual Notions. (Strange days, Death, Rebellion, chaos, disorder, and activities that appear to have no meaning…A central theme or motive, a thread running through the songs, we don't have. But we definitely do have to generate an atmosphere or mood which might be characterized as an awareness of the strange that something is wrong, something is not quite right.) I feel like this monologue is kind of related to the temperament of the work.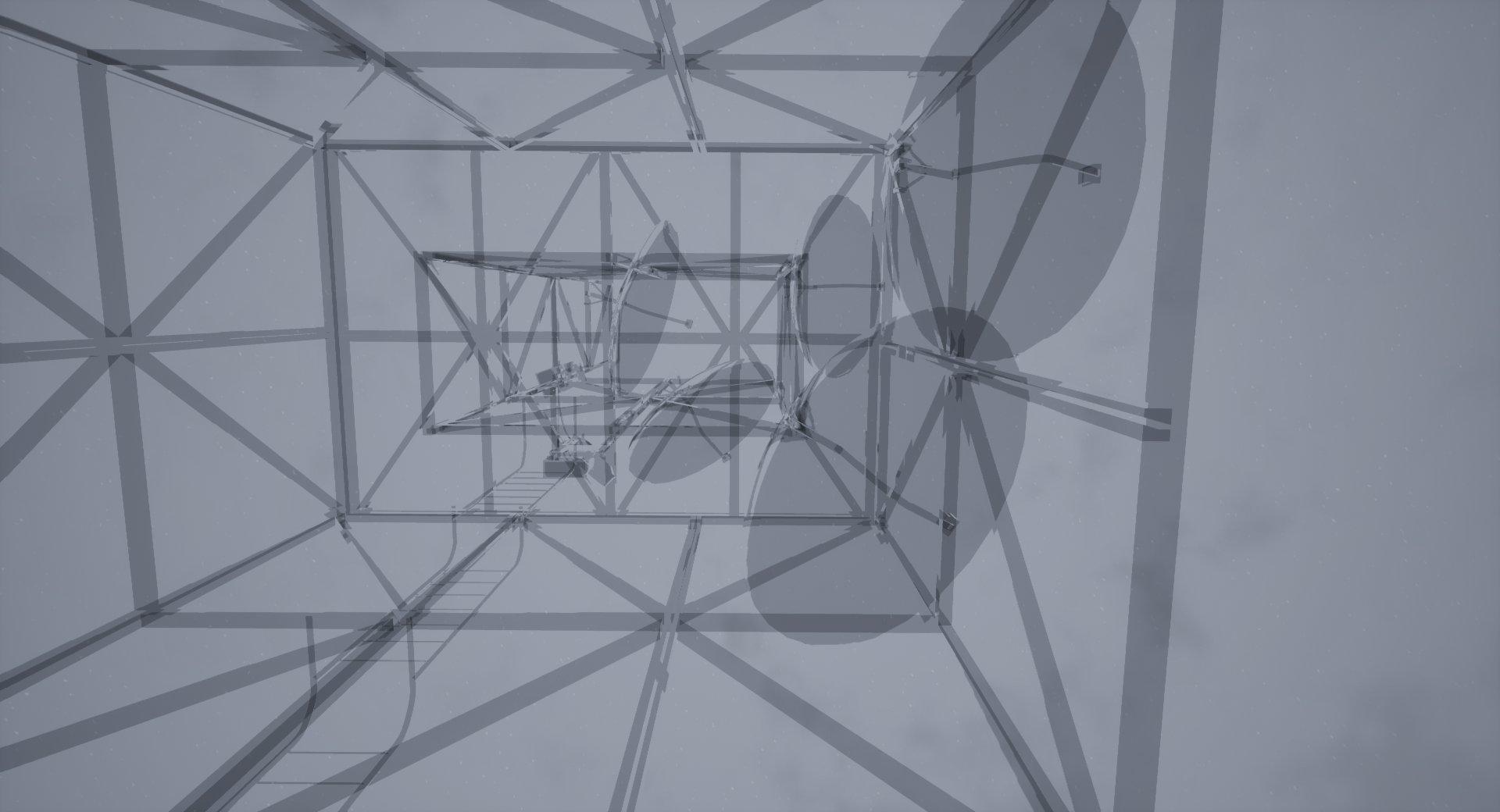 Film stills, 1920 x 1080, 2021
(All models in this work are scanned during my trip to Tibet, these elements jointly created a kind of surreal visual style.)